Rethinking Our Future

From capitalism to real democracy

Free e-learning course - relaunching autumn 2022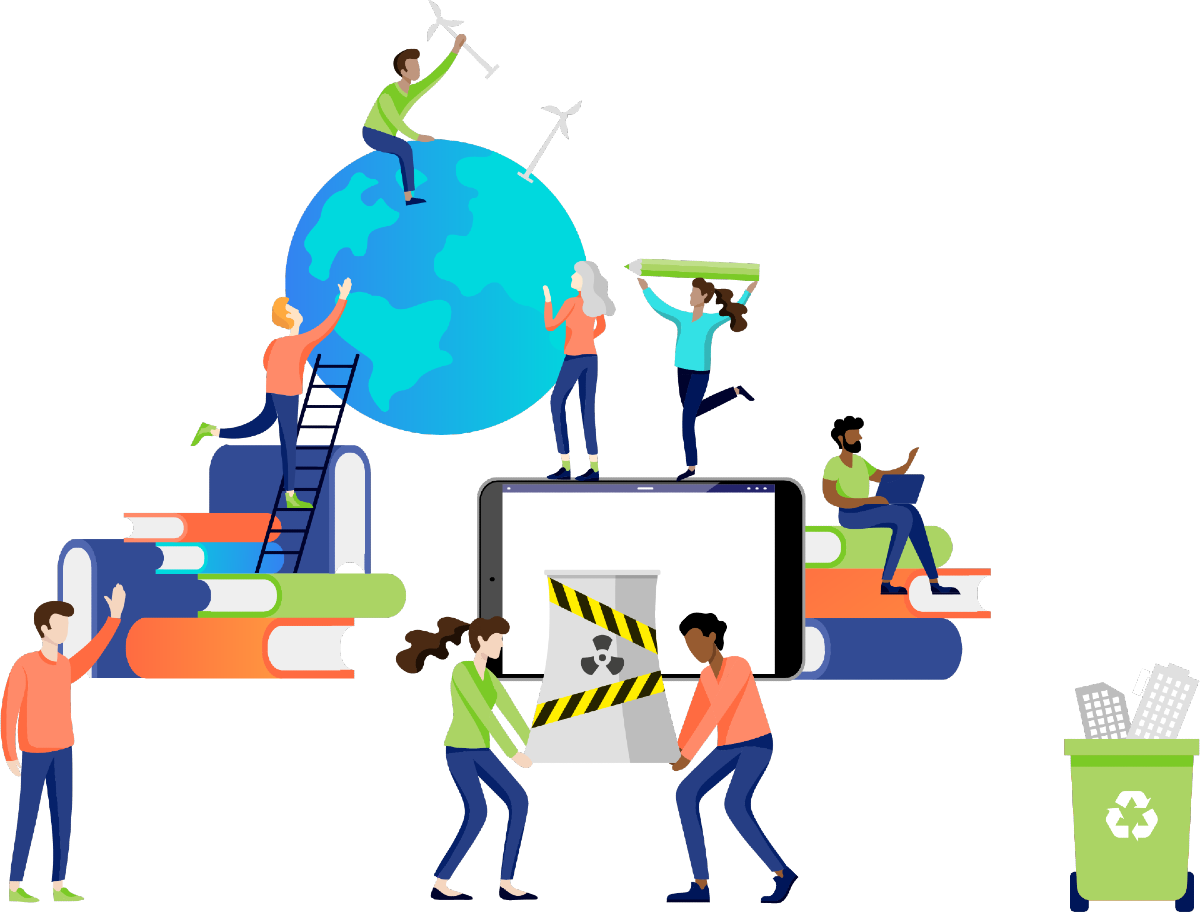 What is it?

A three-part online learning course:

Unmasking the state


Composting capitalism


Philosophy for Revolution
Why now?

The time to break the downward spiral of climate chaos and species extinction, gross racial and social inequality is now.
Why me?

You don't accept that things must stay as they are. What you and others do collectively is decisive in shaping a different, democratic future to the disastrous one capitalism offers.

What will I learn?

You will gain confidence and courage in your understanding of how the system works and the role of ideas and ideologies. You will learn to identify how we can overcome the major barriers to social progress.
How does it work?

Each part has 20-minute audio-video sessions. There will be issues to think about and resources to download. You can chat with others and send in comments. Live Zoom sessions will bring participants together for collective discussions.
What happens afterwards?

You will get the chance to take part in co-creating a movement that can achieve a democratic revolution.
Who is running this course?

A group of experienced activists and writers who are supporters of the Real Democracy Movement in partnership with a technical support team.

Join the community

Sign up for our newsletter.
Get exclusive news and articles
Visit
Real Democracy Movement website

Browse our website for a deeper dive into the issues you care about and publications which will help supplement your learning.

Why understanding the state is crucial


What do we mean by 'the state'?


Exploring some definitions


Key features of the modern state

Putting the jigsaw together

How the UK state comes together


Looking at core institutions


Key contradictions in state rule


Role of political parties in the state

Power and the constitution

Historical origins of the UK state


How the constitution embodies power


How the UK government rules


Parliament's subordinate role


Judiciary and other parts of the state

Why theories matter


Pluralism or how the state can (or should) work for all


Elitism. A powerful group is always in control


Marxism. The state privileges capitalism

When, how and why is
the state capitalist?

Why capitalists need the state


How does the state support capitalism?


How does the state rely on capitalism?


Contradictions within the capitalist state

Neoliberalism and its discontents


Putting the neo in liberalism: a little history


Neoliberal state policies and practice


Social consequences

Hegemony aka 'authorised thinking'

Role of dominant ideas in sustaining power


Antonio Gramsci's contribution


The transmission belt


Building counter-hegemony

So, what do we mean by democracy?


Defining representative democracy


Where our rights come from


What your rights get you


What your democratic rights don't get you!

From liberal to illiberal democracy

From liberal to illiberal democracy


Democracy is outsourced


Neoliberalism to new authoritarianism

Beyond the system: the case for revolutionary change

Democracy chained


State as a barrier to progress


Why reforming the state won't work


The case for a democratic revolution

Capitalism - A system in crisis

Climate chaos


Biodiversity loss


Pollution

Inequality


Precarious jobs


Economic meltdown


Authoritarian government


Populist politics

Mass migration

Injustice

Alienation


and now the pandemic

The major oppositional movements and campaigns


How their targets relate to the capitalist system


How they challenge conventional politics and oppose mainstream economic theories and practices

So what is the system? It's called capitalism

Goods and services produced for profit


Class divisions


Private ownership


Primary objective is to create profit


A Social and legal framewrk defining ownership and employment


A system beset by periodic crises


Two world wars, facsism, a series of revolutions ...and the age of the pandemic


Two distinct periods since the second world war


Keynesian recovery and collapse, Neoliberal recovery and decline

How Marx cracked the mystery of profit


How the drive for profit affects the class struggle


The labour theory of value


The commodity


The role of competition


Productivity


Growth


Accumulation and debt

Ownership by equity funds


Domination by a handful of TNCs in each sector


Rise, mining and marketisation of data


Platform capitalism and AI


Stratospheric rise in debt and debt volatility


Frequent crises of production & finance


Exploitation of people and planet

Neoliberalism - ascent and decline

Neoliberalism - key features


Extreme concentration of wealth


Decline in wages share of GDP


Weakness of trade unions; precarious working

Climate Chaos: A threat to our existence

Extreme climate events - where we are, where we are going


Web of life under threat - destruction of species & complex eco-systems


Impact on human society - loss of agricultural land, water supply crisis


Forced migration, hunger, war over resources


Pandemic - it's an ecological issue

Doughnut, circular economy & green new deal


Why capitalism can't be decoupled from growth


Populism and a roll back of social gains


An anarchic system out of control


Conclusion: it's beyond reform

New Materialisms and Object-Oriented Ontology


Analytic vs. Continental philosophy


Relativism and social practice

Postmodernism: a fatal attraction

Challenging systems and power structures


Capitalism's effect on contemporary culture


Why are people attracted to postmodernism?

Marx and Engels: exiting capitalism
Turning Hegel upside down: uniting the dialectic with materialism

The development of capitalism – the basis for Marx's concepts

Philosophy as a tool for analysing social reality: the concepts of alienation and labour

Marx and Engels brought theory together with practice
Hegel rescues the dialectic

Hegel rescues the dialectic


Hegel's basic concepts


On your Marx

The Ancients lay foundations

The main strands: idealism and materialism


Materialism and dialectics early roots in Greece, India and China


The midwife of European philosophy

Perception and contradiction

External world; perception and knowledge, being and nothing


Where does movement come from?


Who's afraid of contradiction?

A theory of Knowledge: How we know what we know

What is a theory of knowledge? You already have one!


The "iceberg beneath our thoughts"


Some fundamental ways of knowing


Challenging accepted "truths"

Scotland and England weigh in as the homes of modern materialism

Understanding key terms and why we need them


Epistemology and Ontlogy - what do they mean?

Understanding for revolution

Knowledge as a spiral path of discovery


From living perception to abstract dialectical concepts to ideas and then to practice


Walking the walk together to change the world

What's theory got to do with it?


Uniting the opposites


Getting ahead of the curve


Ideas and Ideals become a physical force

Descartes and Spinoza


The tumultuous 17th century – a battlefield of ideas

A new class – the bourgeoisie – comes to power in the Netherlands and England

Philosophy seen through the prism of religion